Even though the name would suggest dark scenes laden with only shades of grey, the Black Sea becomes more vibrant than a box of Crayola crayons when the winds pick up. The conditions are regularly spectacular for Kiteboarding, and Dan regularly immortalizes the best moments.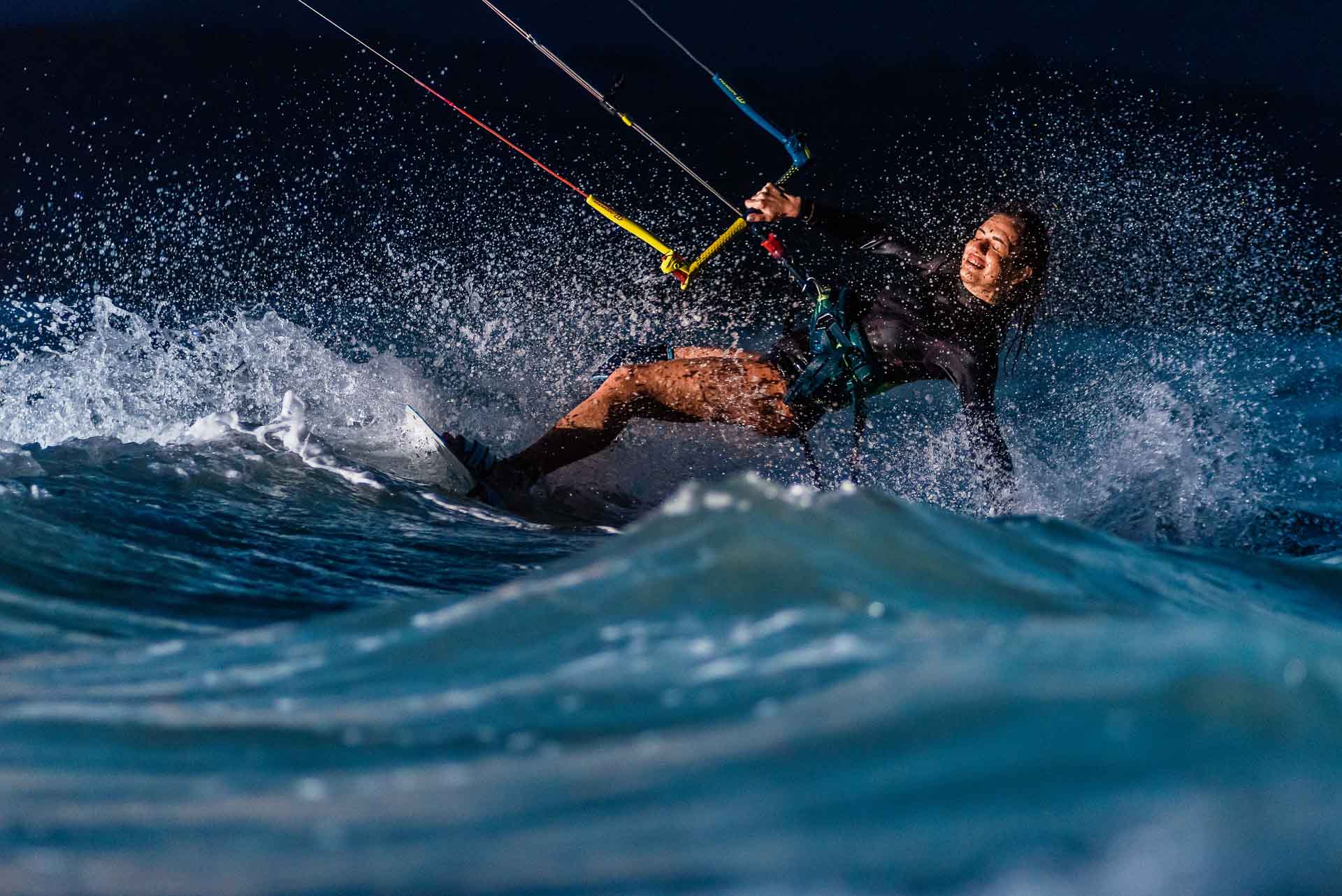 With a keen eye for light, color, and of course the best action, his photos are spectacular. Dan is no stranger to the water and participates in all the sports he captures, and those who recreate on the Black Sea and other bodies of water within Romania are lucky to have his lens focused on them.
RideTribe Romania can't wait to begin collaborations with Dan and see what kind of amazing content will be created. We especially can't wait to see what he can do for the growing community of surfers on the Black Sea. Check out his gallery on our partnered page, and then hire him to come out with you when you need content for our next FreezeFrame contest!