If it's not caught on digital media, it never happened right? That's why we Riders always have a friend who films or we take turns filming each other for social media likes, maybe for eventual sponsorship, or even just remembering the good old days when we're far too old to "send it". Those are all great incentives, however there's something far more important that's deep down within the heart of every single Rider who sends it… personal glory.
We've decided that it's important to validate you, Riders, in your personal glory and even do you one better: acknowledge you in front of your peers and industry professionals. Nothing screams "I sent it" better than winning a contest that says you sent it far beyond the rest. That's our FreezeFrame action sports media contest.
The FreezeFrame contest is in conjunction with our RTR Alliance MGP event twice per year, once in the Fall and then again in the Spring. The Fall event will highlight the Fall and Winter action sports of Surfing, Kiteboarding, Freeskiing, and Snowboarding, and the Spring event will highlight the Spring and Summer action sports of MTB, Skateboarding, BMX, and Wakeboarding. This is a contest that is held over Social Media, Instagram specifically, which is partially judged on LIKES, meaning Riders have some control over how far they can spread their submissions and how many votes they get, as well as judging by an official RTR panel.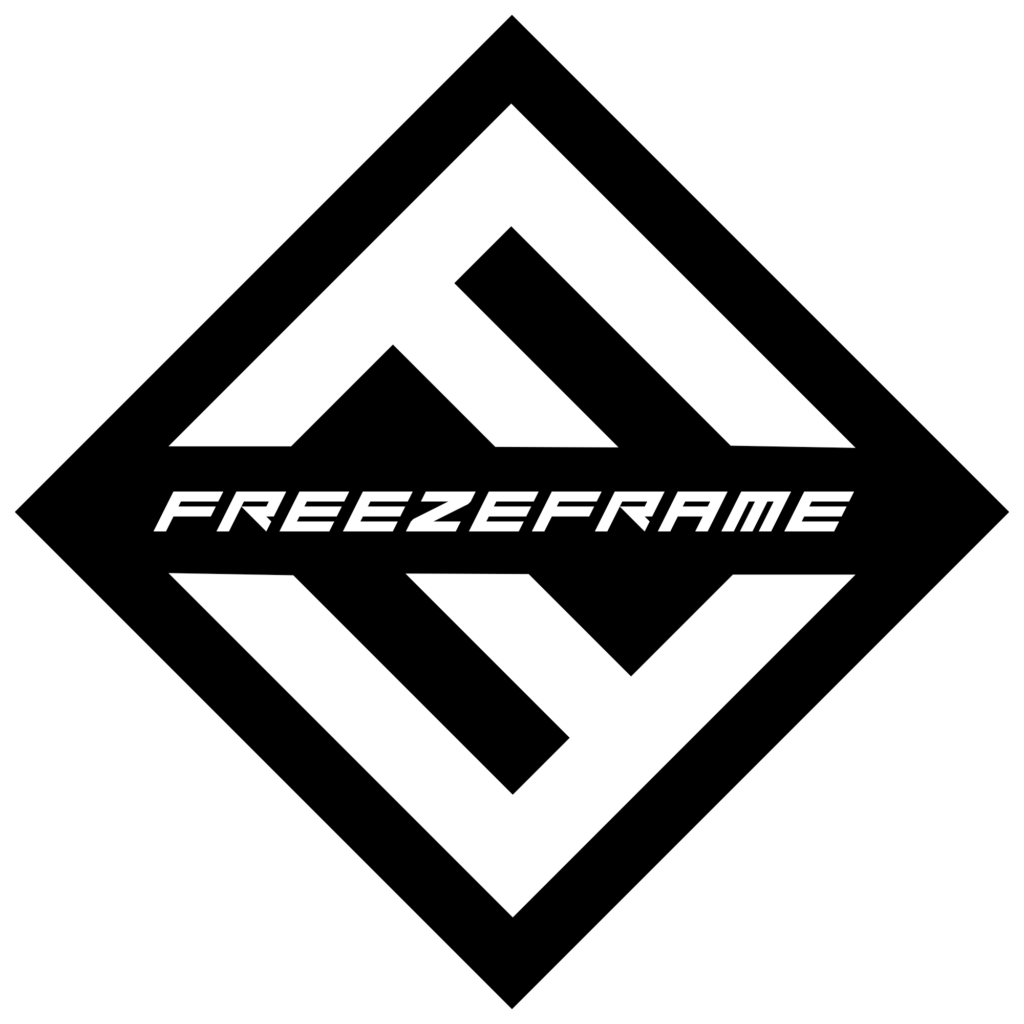 Fall 2022 FreezeFrame | Proudly Sponsored By:

Results | FreezeFrame Fall 2022
PHOTO
Snowboarding Freestyle
Men: Alex Parvan
Women: Ioana Halmaghi
Snowboarding Freeride
Men: Gabriel Sarkadi
Women: Ioana Dana Popescu
Freeskiing Freestyle
Men: Toma Trandafir
Freeskiing Freeride
Men: Luca Trandafir
Women: Sonja Dragan
Kiteboarding Freestyle / Big Air
Men: Octav Tirziu
Women: Irina Bratucu
Kiteboarding Freeride
Men: Vlad Caragata
Women: Ioana Dana Popescu
Surfing Longboard
Men: Alex Ivan
Women: Agnes Molnar
Surfing Shortboard
Men: Mihai Ghita
Women: Iulia Constantin
"The Other Rider"
Theodor Petre
VIDEO
Snowboard
Men: Cata Catut
Women: Alexandra Neagu
Freeskiing
Men: Paul Pogo
Women: Silvia Chirila
Kiteboarding
Men: Doru Stanciu
Women: Ioana Iancu
Surfing
Men: Bogdan Dan Staruiala
Women: Suzanne Mot