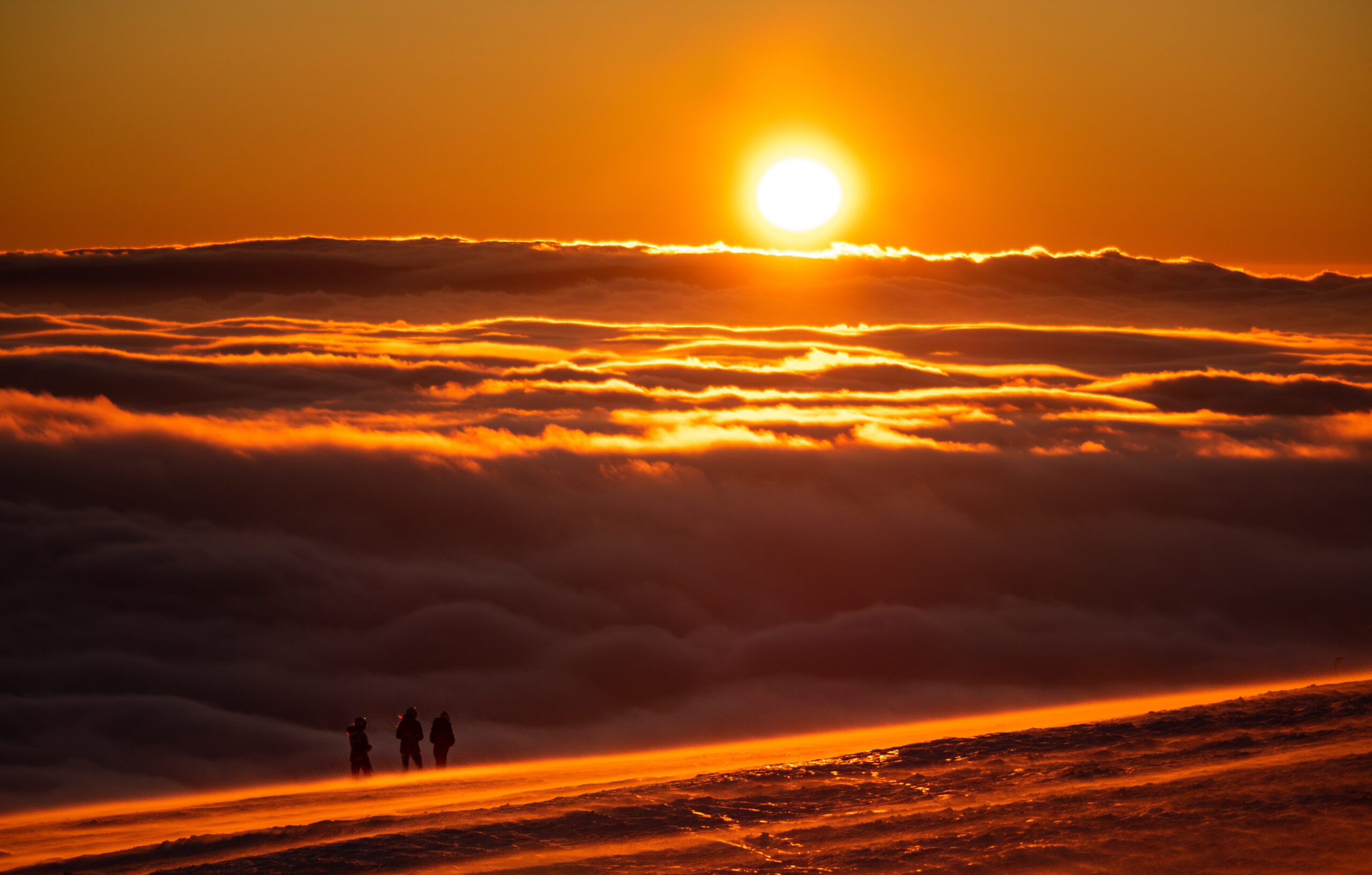 Right now, if a Romanian child were to watch freestyle snowboarding and skiing, bmx, skateboarding, surfing, or even rock climbing on a screen and want to represent Romania in international competition at some point it would be nearly impossible. In order to fulfill those dreams, they would have to move to Western Europe or North America and train for over 10 years. All of these are now Olympic sports.
Romania is a world-class outdoor playground. Unfortunately, there is little infrastructure in place for athletes interested in action sports. The infrastructure that does exist is sub-par, especially in regards to training and events. From poorly designed and maintained skateparks to ad-hoc snowparks, it's surprising that riders accept these facilities. In fact, they enthusiastically try everything they can to progress these sports under these terrible and sometimes unnecessarily dangerous conditions, because it's "what we have" as they would say.
The natural beauty and diverse terrain Romania has to offer could be a shining example of highlighting the progression of these sports and Romanian athletes on the world stage. The goal of Ride Tribe Romania is to interconnect the existing communities of all riders, venues, shops, schools, and brands into a collective that stands united for the progression of these sports within Romania. We plan to do this through investment into training facilities, rider sponsorships, multimedia creation, and eventually international event hosting. With better organization, investment, and infrastructure put into place, this will make any youth's dream in these sports possible, which is the most important thing we can do to help the future athletes of Romania to proudly represent their country, and show the world what it has to offer.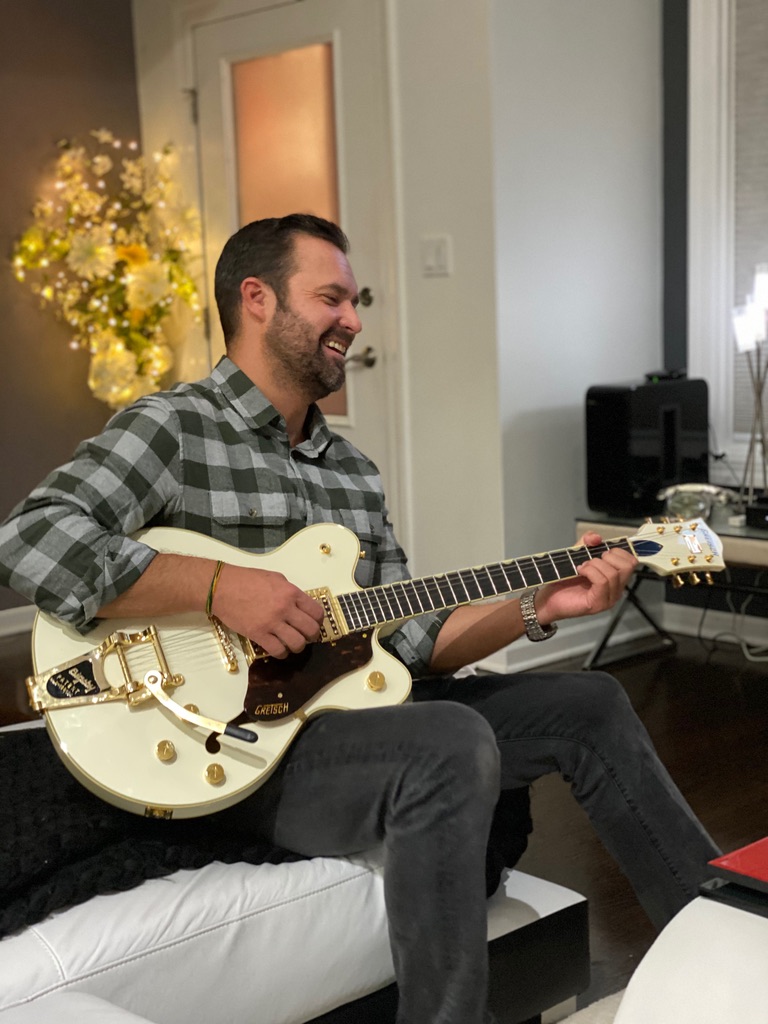 Spencer Emch
Founder
Spencer has spent his entire life in pursuit of natural world supplied adrenaline. It started with Woodward Camp and local skate spots as a kid, transitioned into High North Ski Camp in Whistler B.C. and some of the first slope style and big air contests in the US on a pair of original yellow Salomon 1080s that started the freeskiing movement, and evolved into becoming an Attack Helicopter Pilot and Warrant Officer in the US Army and, unsurprisingly, teaming up with a Heliski Company in the present. Spencer is a pilot, musician, author, veteran, and expat based out of Bucharest who lives for skiing, snowboarding and surfing any chance he gets. He is passionate about progressing the action sports within Romania so his son can have all the opportunities he had growing up, without traveling elsewhere because world class terrain is everywhere in this country.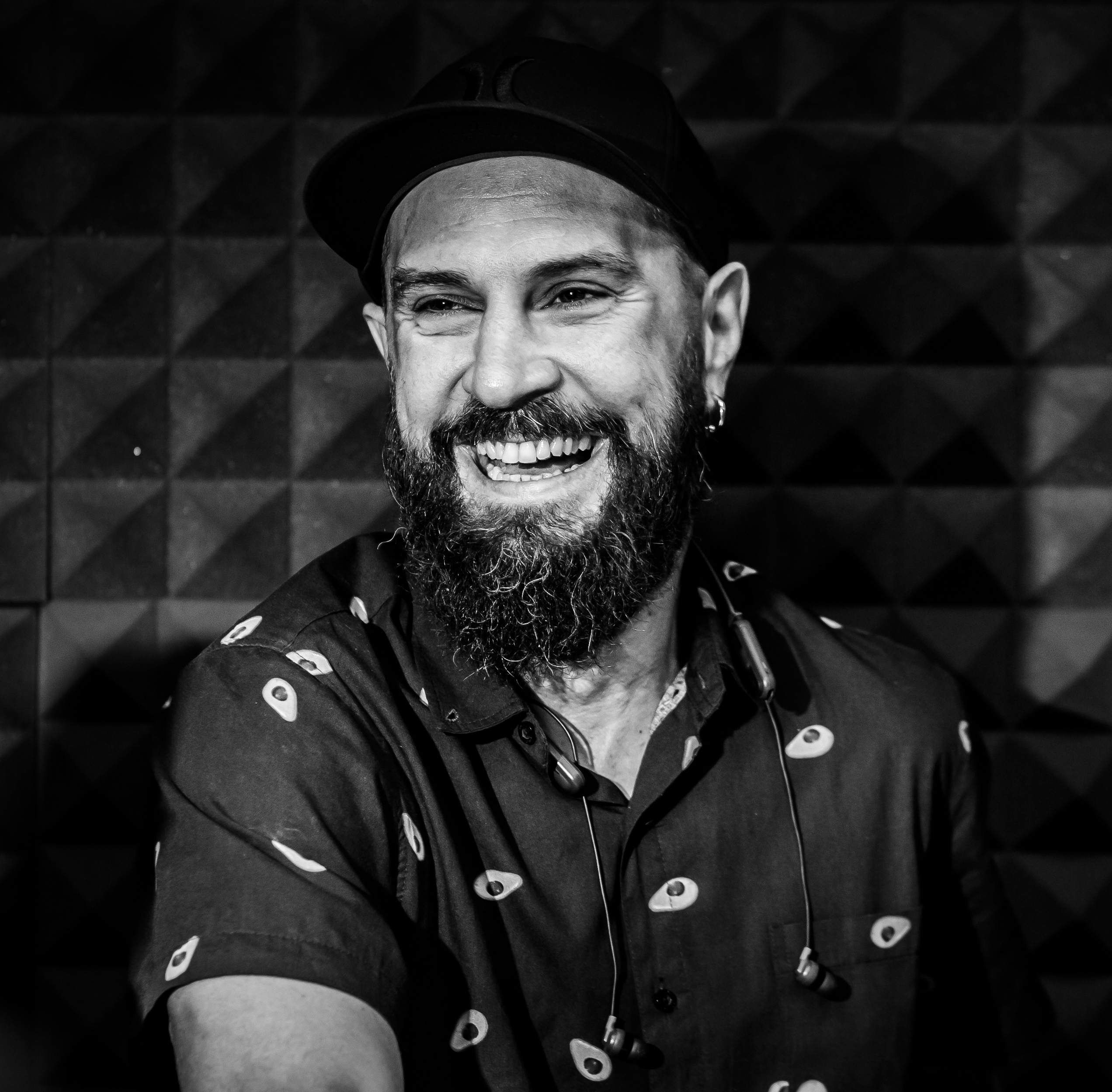 Bogdan "Bobby" Rusu
Co-founder
Bobby has been riding since it was cool to aggressive inline in Romania. But he didn't stop there, so he started snowboarding and mountainboarding, sports that took him around the world chasing snow and dirt. It all started as a passion that became lifestyle and, eventually, business. At about the same time that he started skating, Bobby realized that being a rockstar is cool too, so he started his first band. Even after breaking all of his fingers riding while needing them for drumming, he just kept ripping. Born with CVD (Chronic Verbal Diarrhea), it was natural for him to become a radio anchor and one of the main extreme sport MCs in Romania. A dedicated snowboarder, instructor - trainer - shaper - park owner, camp organizer and event manager, journalist, traveler, adventurer, musician, and citizen of the world, Bobby lives for his passions and the beautiful people around him.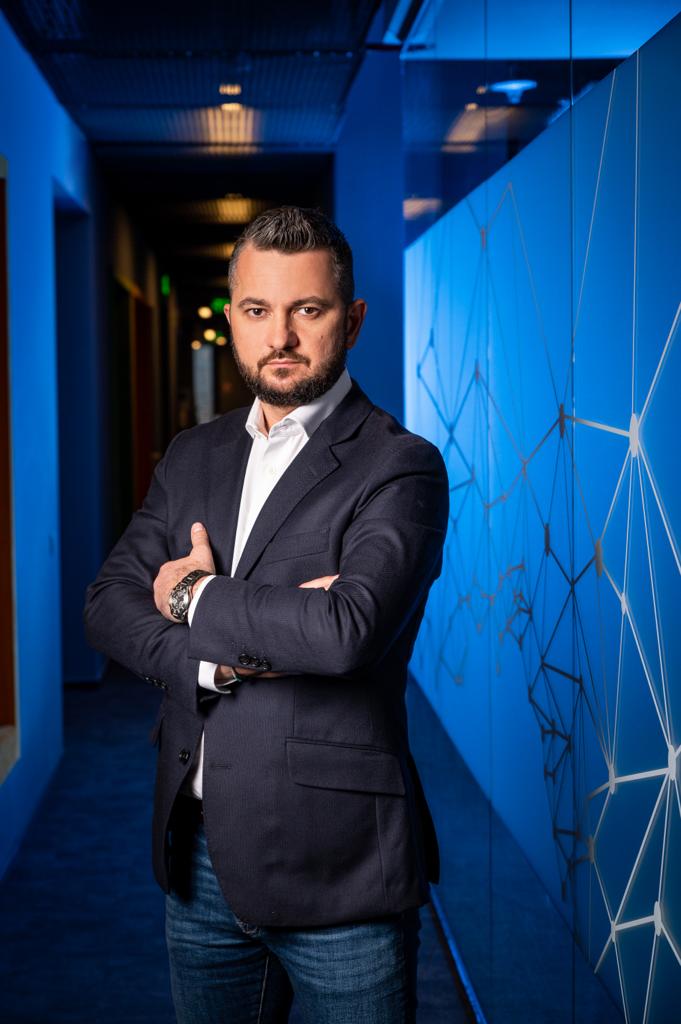 Madalin Dumitru
Boardmember
Madalin Dumitru is the Founder and CEO of Cyber Smart Defence with 20 years + in experience cybersecurity. Madalin also has a continuous contribution reflected into long term Customer relationships, building strategic partnerships with multinational companies and on-going research and development, always considering the market versatility and constant change that comes as a requirement for staying relevant in the fight against cyber-criminals who always have found creative ways to hack organizations. Madalin helped Stefanini Group in creating a global cybersecurity tower, capable of delivering all cybersecurity services on all continents. Madalin is also a respected commentator on cybersecurity issues and has previously been interviewed by the likes of NBC, Fox, ABC News, Reuters, Aljazeera and USA Today. CSD and SecurifAI partnership has been established in order improve the cybersecurity of Global Enterprise clients applying AI. Madalin also enjoys motorcycle adventures worldwide.