There are many podcasts to choose from these days, especially from the western world. Snowboarder's have "The Bomb Hole", there's "The Lineup" for surfers, and many more depending on what action sports you're interested in. The greatest thing about them is also the problem for locals, especially here in Romania: They're usually about the biggest names and locations associated with these sports. Luckily, our Co-founder Bobby has been working diligently to create a solution to that issue with his co-host, Andrei Gongu.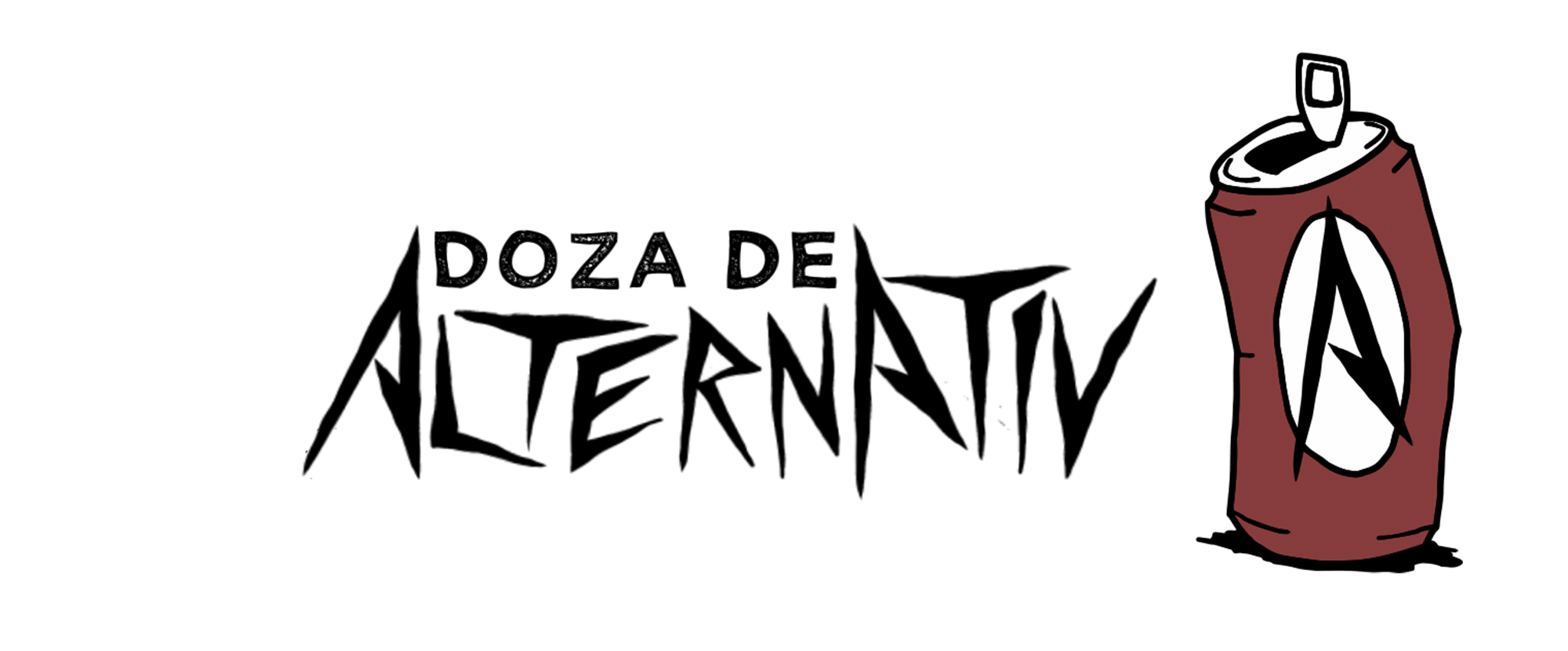 Doza de Alternativ is a podcast made by riders and action sports fanatics for everyone else. Extreme sports, community and personalities, lifestyle and everything else associated with those topics, the show Bobby and Andrei hosts is about education, promotion and support of the Romanian alternative sports scene. They do full-length, long-form style podcast interviews and discussions, but also provide other informative and worthwhile content like history, trick-tips, and much more.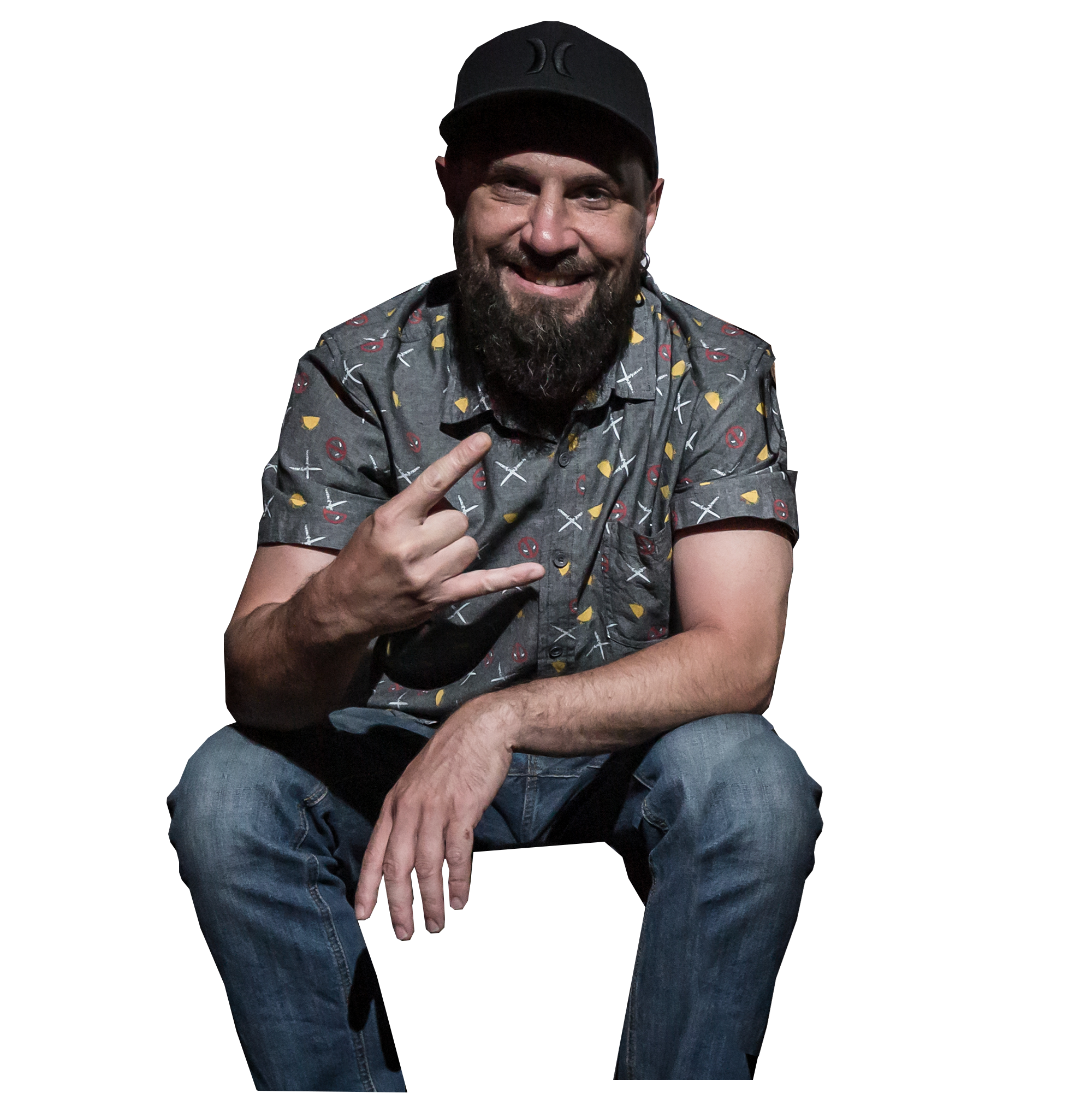 Bobby has been in this game a long time. You can read more about him as Ride Tribe Romania's Co-founder on our about page. Andrei is a faithful urban sports fanatic who has been skateboarding for almost 20 years, and this sport is clearly his lifestyle. He is the organizer of "Go Skate Day Bucharest", founding member of the Constanța and Bucharest Skateboard Sport Associations, and has played the role of MC at many high-profile sports events. He is actively involved in the alternative sports community and in 2021 succeed along with other members of the community to formalize skateboarding as a sports branch in Romania.
With the Tribe and Doza working hand in hand to bring the best of everything action sports in Romania to the masses, this is a match made in heaven to say the least. RTR will continue to be Romania's home for action sports, and Doza de Alternativ will be Romania's go-to podcast for your watching and listening pleasure, bringing everyone out there even more value without having to go anywhere else! We're honored and absolutely stoked to host Doza de Alternativ to say the least!