Despite the challenges of a late start with low snowfall this season, the uncertainty of a very small window of time to transport jib features to Muntele Mic, and even less time to shape a snowpark, our Alliance partners at weSKI Muntele Mic and The SSPOT rolled up their sleeves with us and got to work for the first Jibassic Ark rail jam, to make it all come together for the riders who turned out for the event. This event was fantastic from start to finish.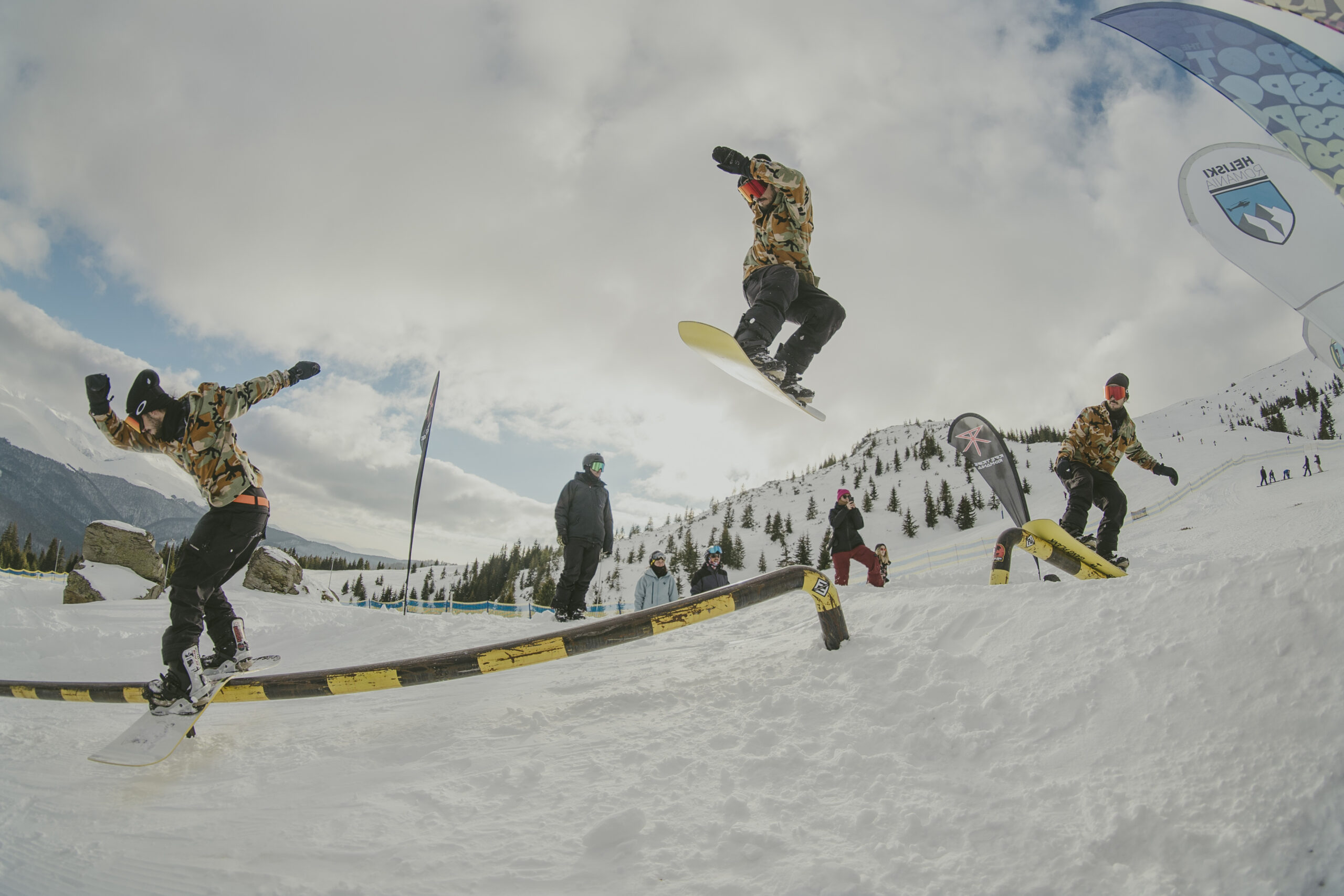 The snowpark had 6 completely different features to throw down tricks on, and all the competitors challenged each other on each feature and definitely put on a show. Skiers and Snowboarders went head to head for almost 4 hours before we could narrow down the field to the final 3 competitors of each group.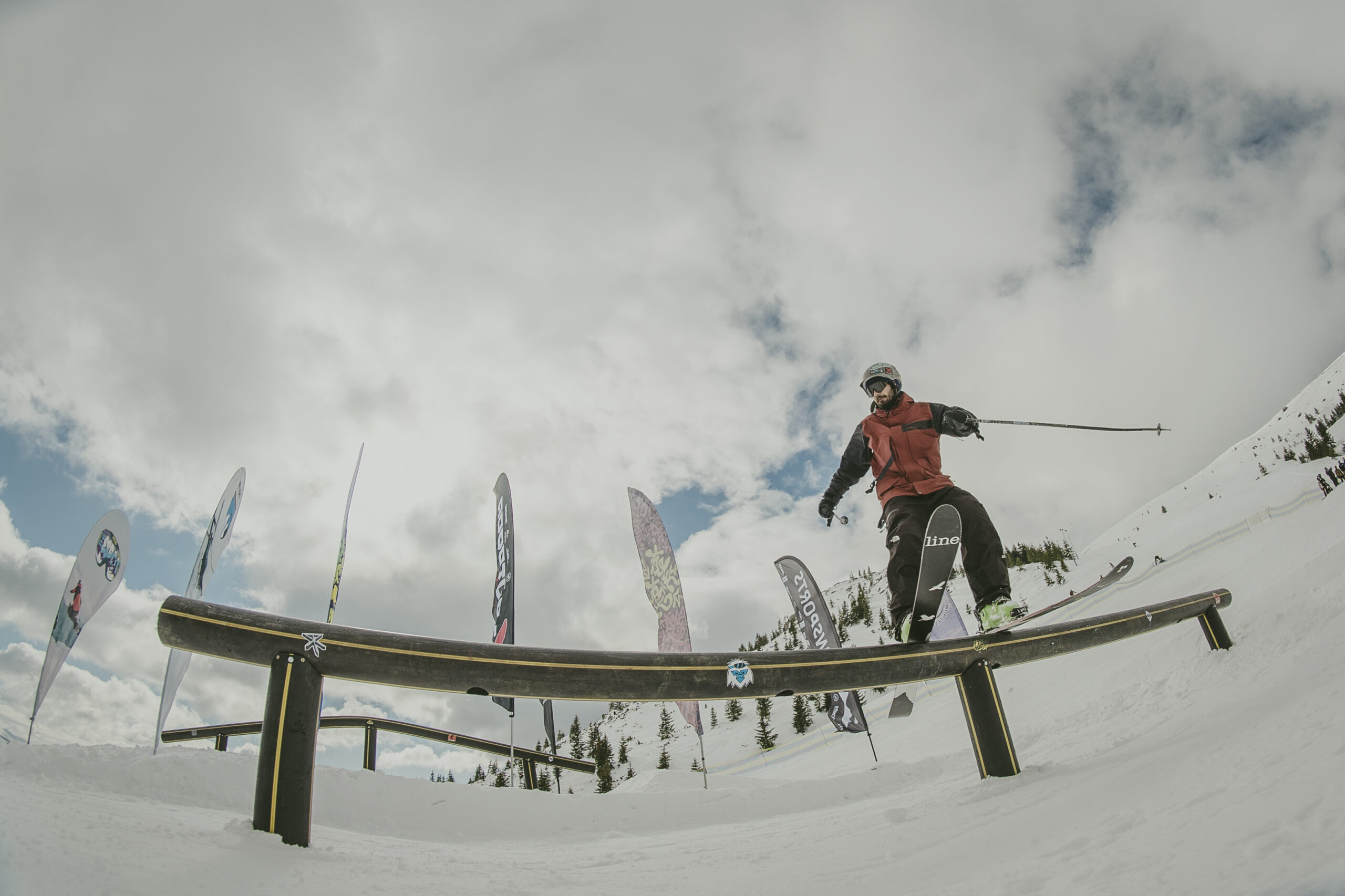 You can check out all the action on the JIBASSIC ARK Rail Jam page, which hosts our Alliance partner Riscuta Film's after-movie and photo gallery, as well as our Alliance partner Adrian Crapciu's photo gallery. There is also one extra gallery from Bogdan Zop, and we would also like to thank him for his contribution to covering this event. These talented guys perfectly captured the vibes of the contest in their visual media.
Again, many thanks to our Alliance partners weSKI Muntele Mic and The SSPOT for helping us to make this event happen, and thanks to all our sponsors who made sure that the winning riders were taken care of after such a great session! Check out the link below for all the great content and contest results!