One of the best photographers in Romania capturing adrenaline filled antics featuring passionate athletes, Adrian Crapciu's photography speaks for itself. A huge fan of planet earth and freeze-framing those who adventure in the natural world, the views from Adrian's lenses capture the challenging trials, feats of athleticism, and the raw emotions of his subjects in a way that pulls you into the moment with them.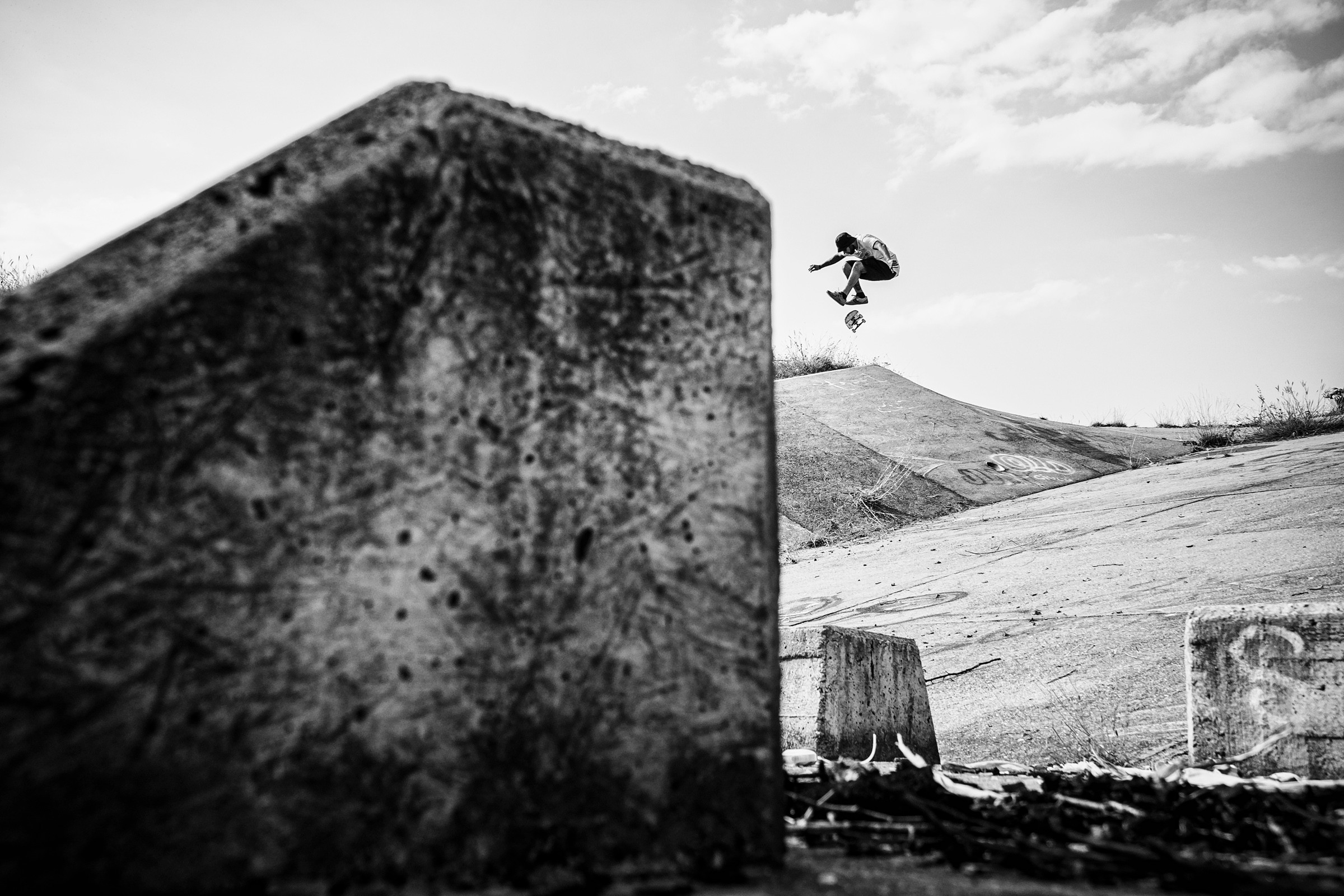 Besides chasing adventures throughout his travels, his project ZăpăDoc is putting the the best winter images down on print, independent style while collaborating with different content producers from Romania and presenting them and their work, which is inspired to say the least.
RideTribe Romania is absolutely stoked to see what future collaborations are in store with this fantastic photographer. We have many new opportunities planned and on the horizon for riders throughout Romania, and there will have to be those who are worthy on location to capture those moments. Adrian Crapciu is beyond worthy. Do yourself a favor and check out his stuff, then hire him for a project or personal shoot when you need some new content that looks as awesome as you feel while riding.