The Black Sea is a great place for kitesurfing, and it's easy to tell just by the amount of colorful kites you see racing about in the skies just over the water on a blustery day. WEGO Kite Spot is definitely the hub for those already with a passion for riding the wind and skipping across the waves and those who wish to discover it.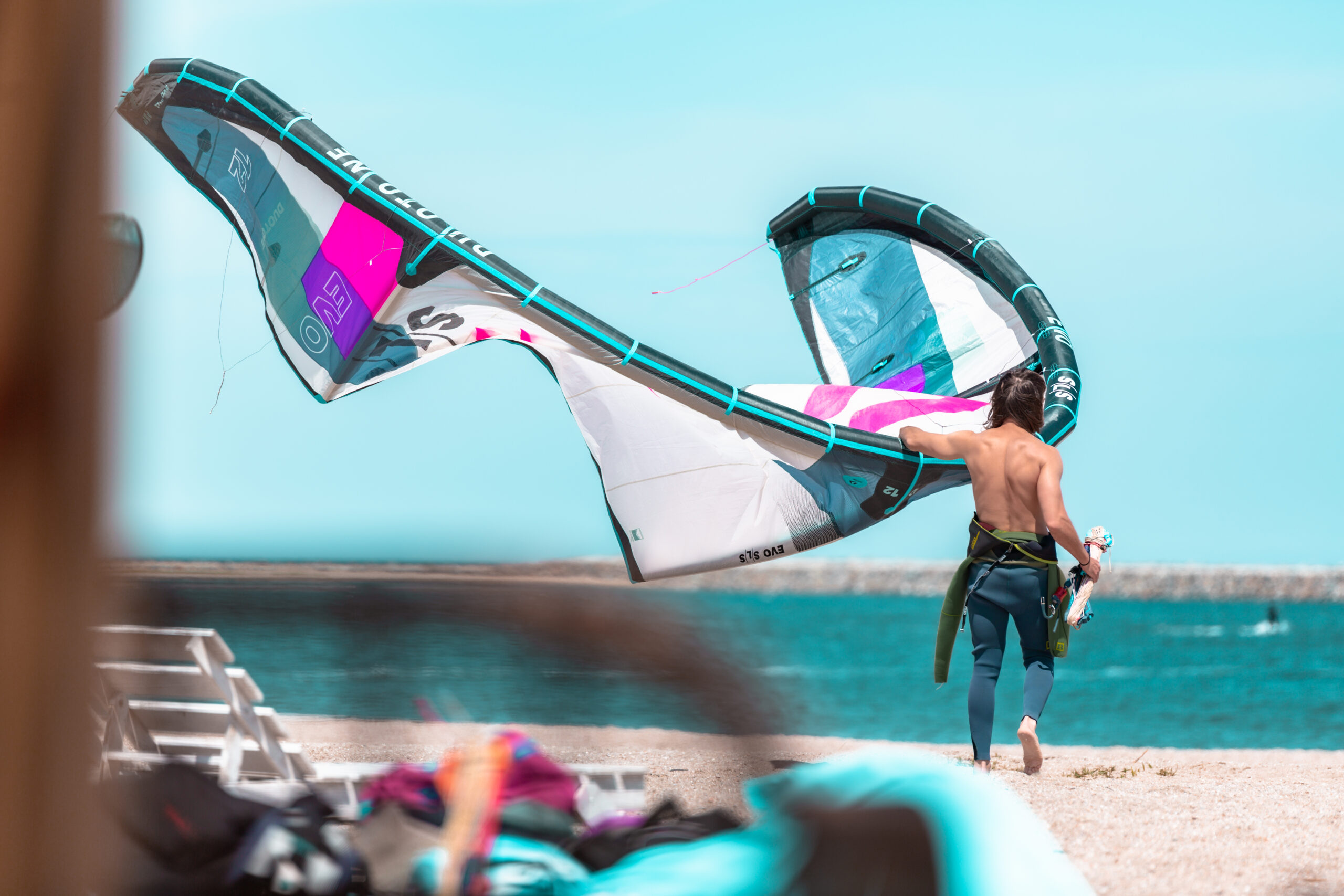 Besides offering a great place to hang out with other's who have a love for kitesurfing, the WEGO Kite Spot offers lessons and gear rental, as well as storage and parts available for purchase for those who already have their own equipment or need to replace something. They keep the most recent DUOTONE and Fanatik gear in stock.
On top of all the kitesurfing amenities, WEGO Kite Spot has SUP (Stand Up Paddle) rentals, a work from home area with wifi, and lounge. They also host annual kitesurfing and SUP events that always have solid turnout and turn into great beach parties afterward. We're stoked to have the WEGO Kite Spot as a partnered venue for the tribe and can't wait to see you guys there!