Many of the cities within Romania are concrete playgrounds for skateboarding and bmx. With the drastic differences between new infrastructure and old, there are unlimited possibilities for personal expression within these action sports. Even though you're more likely to see kids riding around on scooters than anything else, there's still a healthy skate scene here.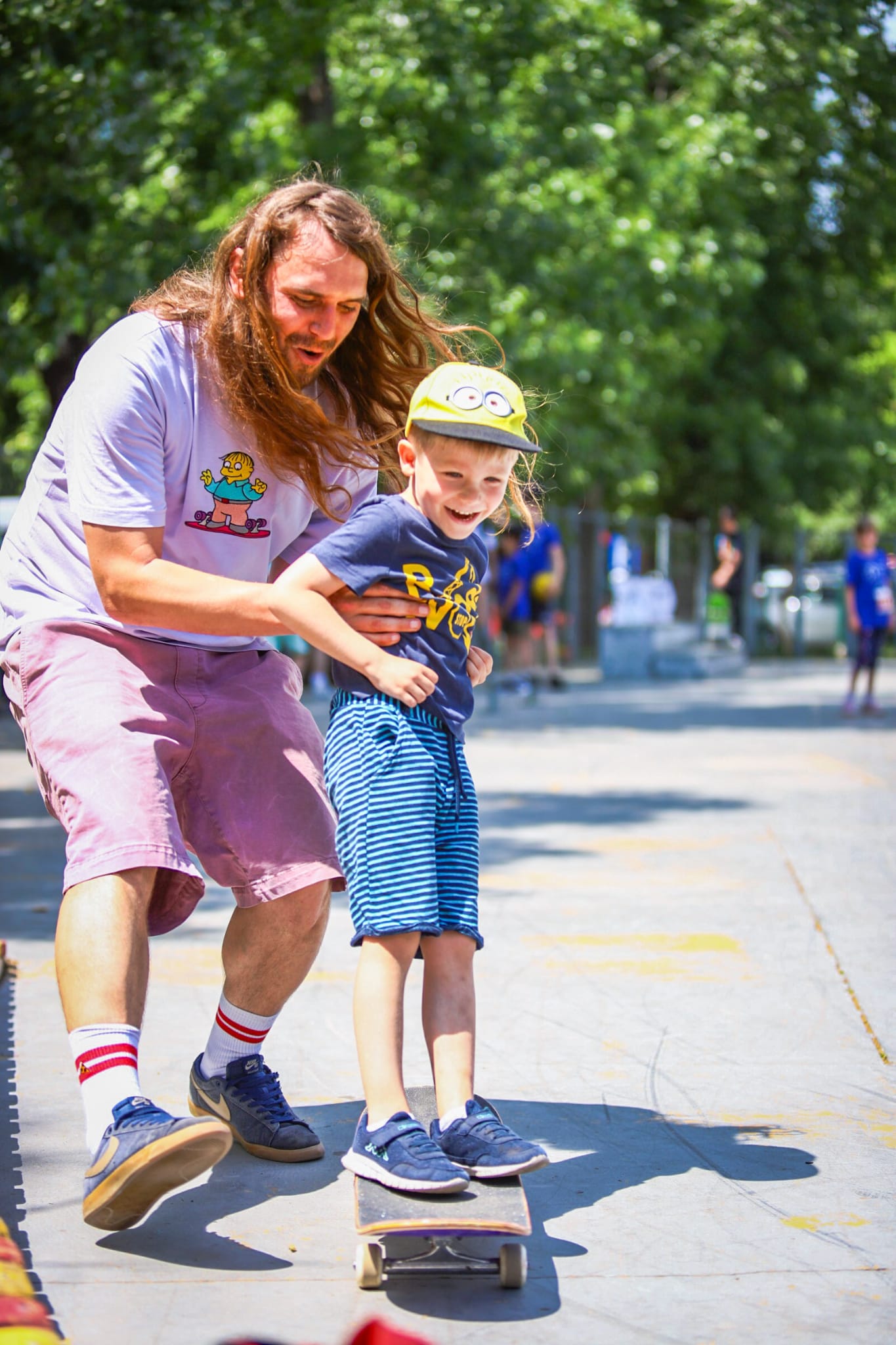 Învață din Mers is working non-stop to change that and ensure that the skateboarding community grows and has the proper support structure to allow Romanian kids to pick up a skateboard with the hopes of one day competing at an international level while representing their home country. Besides guiding them through their first ollies and kickflips, Andrei has been able to get the Romanian authorities to include skateboarding as an official sports branch.
While they have done an excellent job of making sure skateboarding is a recognized sport in Romania and host enough important events to keep it in the spotlight, Învață din Mers is also in the process of creating the Romanian Skateboarding Federation. These goals are directly in line with the passion for improvement of facilities and support for athletes within these action sports that RideTribe Romania was founded under. We cannot wait to help them in their endeavors through future collaborations!