One of the most important aspects of the action sports is physical training apart from the sport itself. While it's true that the best way to progress in surfing is to literally surf as much as possible, without taking care to work on joint and ligament health, flexibility, balance, and core strength, an athlete can find himself quickly getting injured when the swell starts pumping and waves get heavy.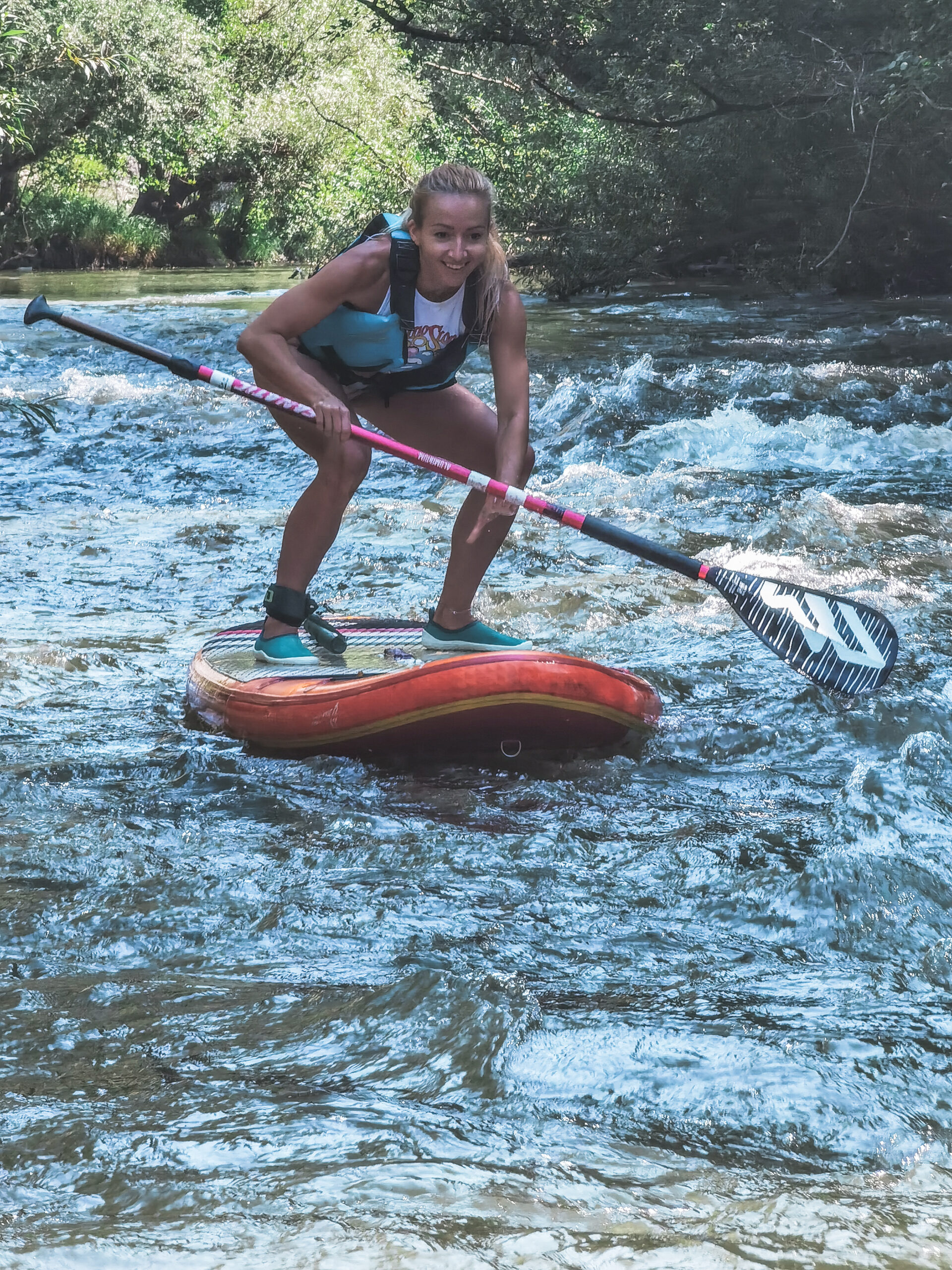 Cristina Munteanu is a fitness coach at Orhideea Sport in Bucharest, and basically every free moment she gets, she's surfing in Constanța, ripping around town on her surf-skate, enjoying the natural surroundings on her SUP, or snowboarding in the Carpathians when the white stuff starts falling. She's constantly working on her own progression in sport and in fitness and pushing others to do the same, which makes her a perfect partner and part of our tribe.
Our partnership has some big projects planned for the near future to help bring defined, and certified, shape to the fitness side of the action sports within Romania. Until then, Cristina's a trainer who completely understands what's required to be physically prepared for participation in action sports because she's already living it daily. If you're interested in upping your physical fitness game to be ready for any upcoming riding season, get in touch with her and schedule a few classes. The facility she works out of is top quality and has everything you could need to get in shape with the best guidance you could ask for. We're really stoked to have Cristina in our tribe and we know you guys will be frothing over what our collaboration comes up with!