Based out of Muntele Mic in the Northwestern part of the country, weRIDE Romania provides quite a number of amazing experiences unique to this part of the world. Even though their focal point is on bikes and everything to do with taking them off the pavement, they provide helicopter based experiences for anyone who wants to enjoy the high alpine terrain as well. They are the primary source of progression in the country for what is possible on two wheels.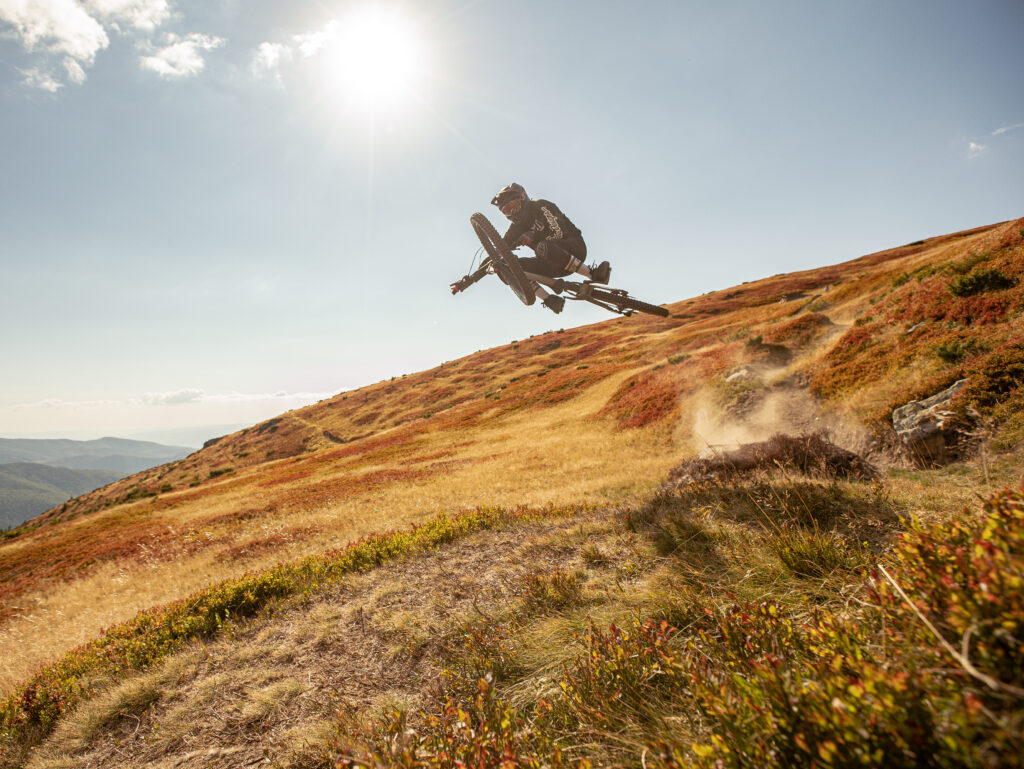 Starting with their downhill MTB trails and bike park on Muntele Mic, it's a gorgeous setting for spending a day or the weekend in the fresh mountain air. Their trails are great for all levels of riders, and with bike and gear rentals available and food and drinks on the mountain, it's easy to just jump in the car with some friends, set the gps, and go. Quality is top priority with weRIDE Romania so expect a great time. There are even some mellow trails to e-bike and enjoy the scenery from the top of the mountain for those with less adrenaline filled ambitions for the day.
For the more adventurous types, there are plenty of options. From Freeride tours to wE-Bike tours, and even Heli-bike drops with the helicopter, the sky is literally the limit. The chariot that will take you to these new heights is Heliski Romania's Airbus H125, the only type of helicopter to ever successfully land and takeoff again from the summit of Mount Everest, which is fitted out for these adventures during the summer and fall seasons. And for those who want to bring friends or significant others who don't ride, don't worry, they also offer combination Heli-Bike / Heli-Hike packages, so the non-rider can enjoy summit views and a nice and easy leisurely walk back down to base camp.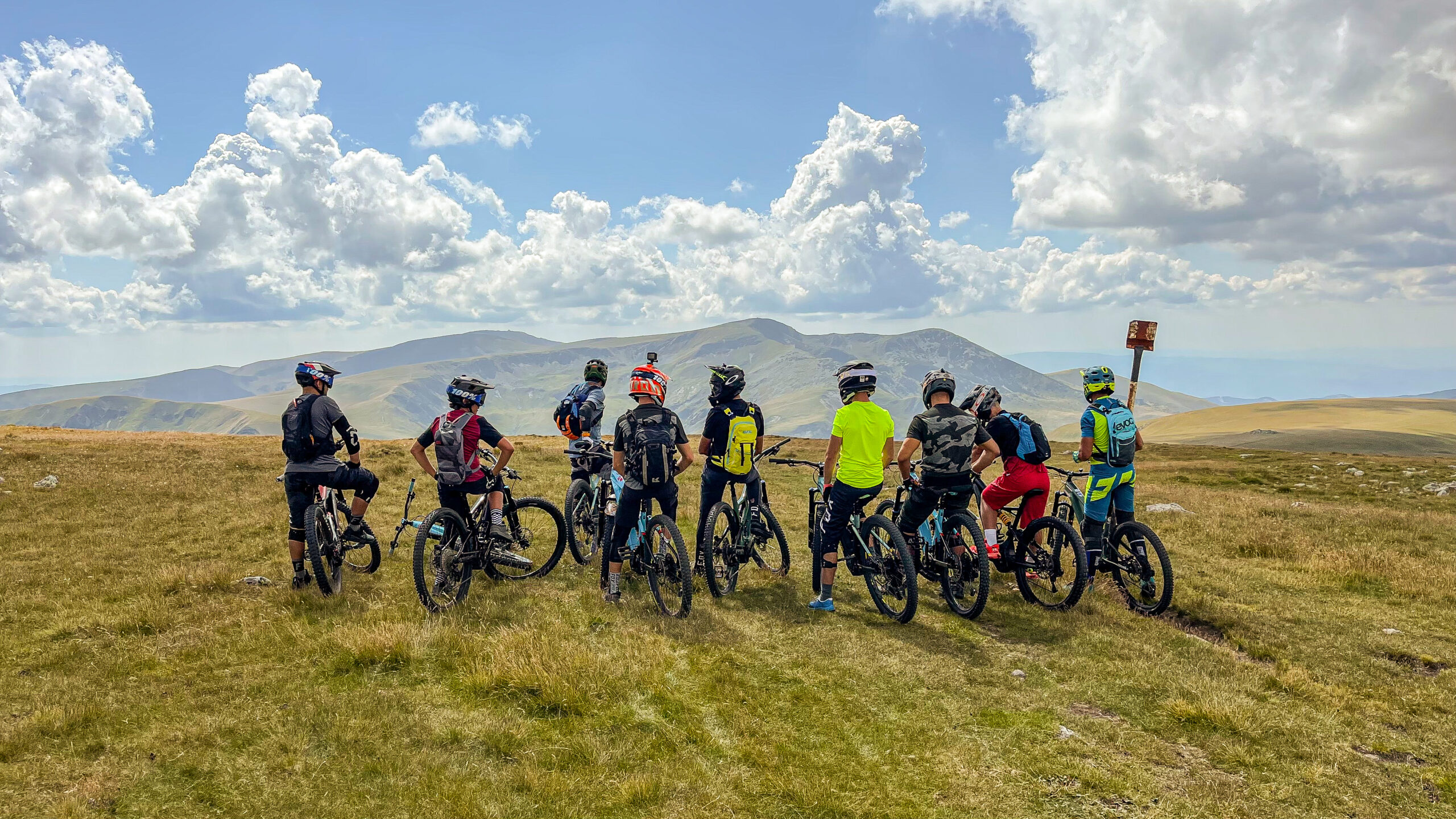 With progression at the forefront of this operation, and constant expansion into new ways to make riding in Romania better for everyone, this partnership is a match made in heaven. We are absolutely stoked to see what kind of collaborations happen for the benefit of all riders and especially those within the Tribe. Stay tuned to find out!