RTR is proud to welcome project_RIDE as a recommended group of instructors for upcoming freestylers and freeriders to learn how to safely progress their skills to the next level. Going from being an experienced snowboarder on groomed slopes to taking flight or deciding to venture off-piste for the first time might seem like a huge step, but with the right guides, that giant leap can be broken down into manageable steps that any rider can follow.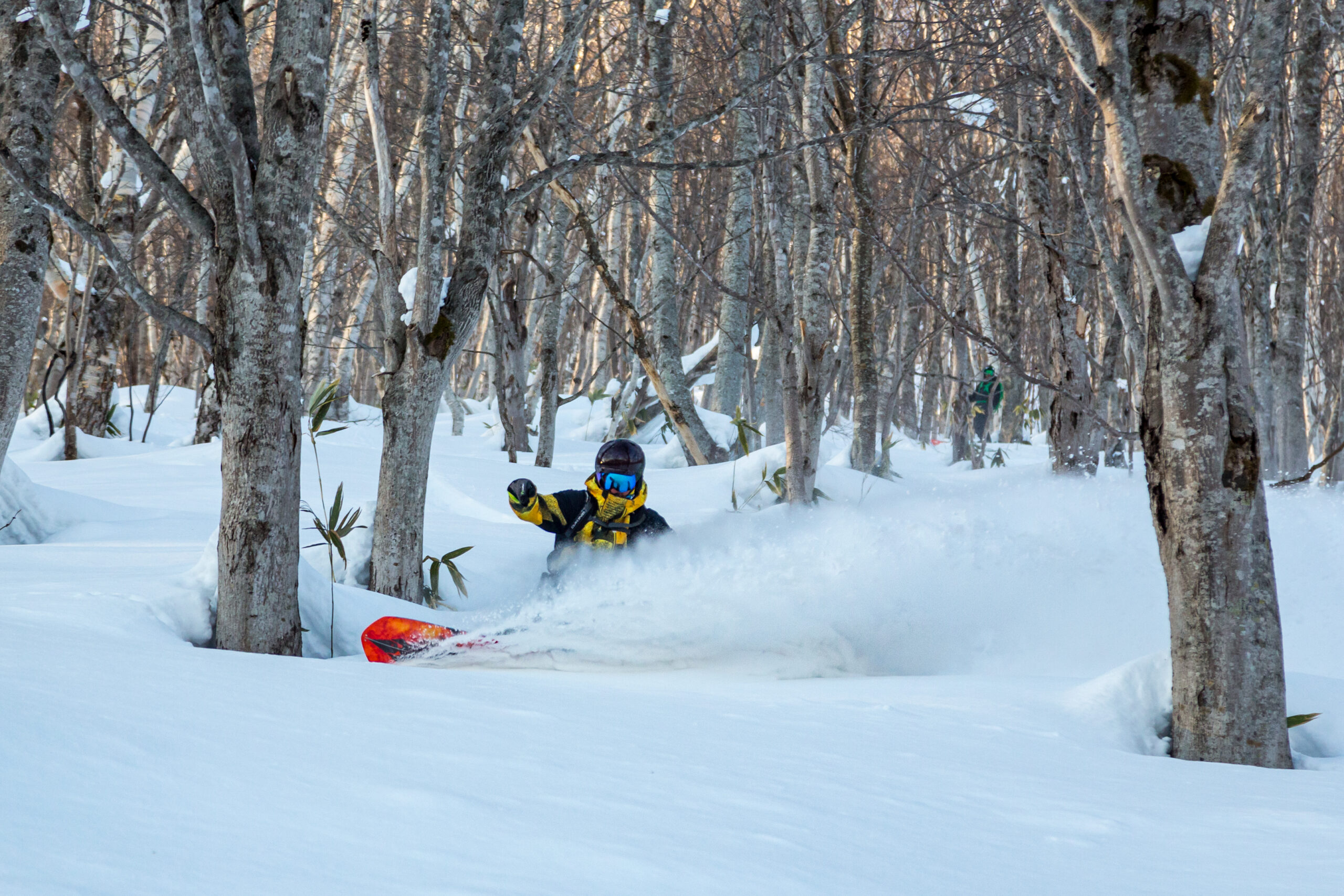 The founder of this progression factory, Bobby, has spent years of his life snowboarding all over the world, and an extensive amount of time living in one of the freestyle capitals of North America: Lake Tahoe, California. With a dedication to moving the sport forward in Romania and bringing it up to international standards for not only the riding ability of snowboarders here, but also events, sponsorships, and everything else surrounding the sport, there's no doubt project_RIDE and RTR have the same goals.
If you find yourself on a board this winter for the first time or the one-thousandth time, do yourself a favor and get in touch with project_RIDE to realize your goals in a much shorter time than you would have imagined otherwise.