It is a massive honor to represent your home nation on the international stage, and in fact it is one of the primary reasons we started Ride Tribe Romania in the first place, to unite and improve everything about the action sports in Romania for athletes to be able to legitimately have that dream with the only barrier for entry being how hard they are willing to work for that goal. EVO Sports Romania has already accomplished this goal with the Romanian Paralympic Snowboarder Mihaita Parpara in 2022 at the Beijing Paralympic Games.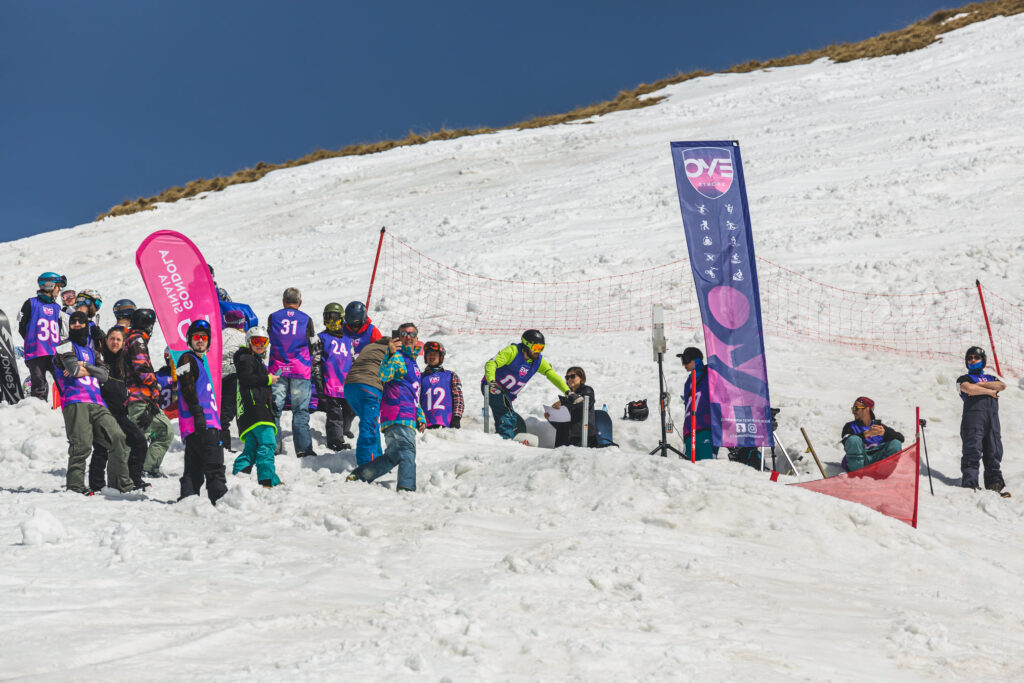 Mihaita achieved a worldwide top 3 rank in 2020 in the Banked Slalom and Boardercross disciplines in association with the World Snowboarding Federation. EVO Sports owner and head coach of the team is Cristian Piciorea, who founded the brand in 2019, in Sinaia, Romania, from the desire to form the only ski and snowboard sports club which is not only dedicated to the development of winter sports, but also embracing of able-bodied and Paralympic athletes.
Sinaia is one of the most popular destinations for riding in Romania, and Cristian's purpose is to bring international sports events back to life in that location. EVO hosts Hybrid Banked Slalom events, Hybrid Boardercross, as well as the World Rookie Tour. We can say without a doubt that we are absolutely stoked to have EVO Sports Romania as a part of our RTR Alliance, and can't wait to see the ways in which our joint efforts better the action sports for all Romanian athletes wishing to compete in them while representing Romania on an international stage.